Friday September 10
Tim Williams (Calgary) and Scott Cook (Edmonton)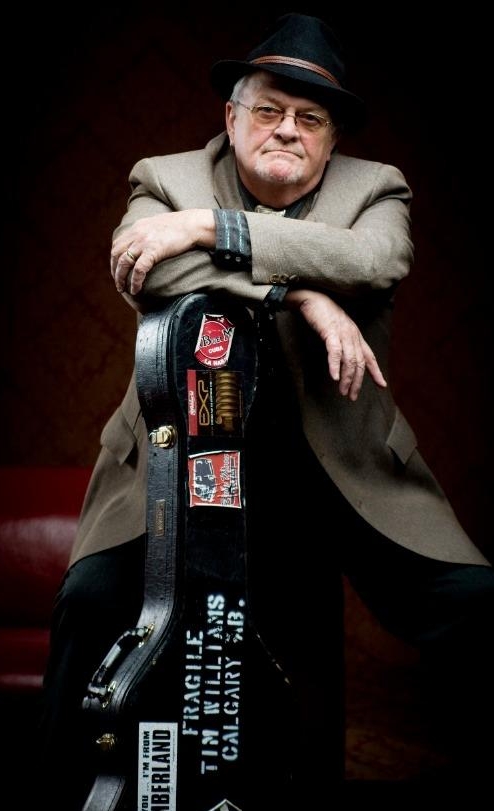 Tim Williams is a blues-based singer / songwriter / multi - instrumentalist. He is a 40 year veteran of the 'Roots' music scene in North America. Tim Williams' career began in the coffee houses of Southern California in the mid-1960s and continues today around the world from his home base on the Canadian Prairies. Tim has played music from Rabat, Morocco to Melbourne, Australia, and from Dawson City, Yukon Territory to Zihuatanejo, Mexico, all to huge acclaim. His guitar skills are frequently compared to Ry Cooder and David Lindley.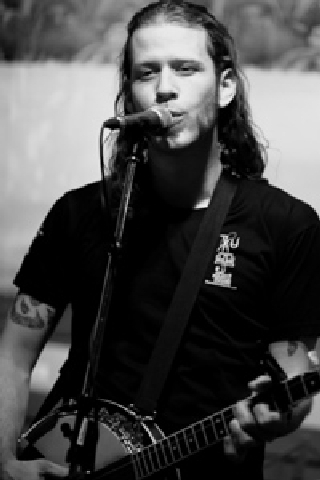 Scott Cook sings real, honest acoustic roots music with a barefoot feel and plays guitar, banjo, ukulele, harmonica and foot percussions. "Scott Cook has distilled his travels down into songs powered by a sharp eye for imagery, a healthy dose of humanity, and that unforgettable voice, that at the same time intones the rigors of the road and the most comfortable couch you have ever slept on." -David Francey, 3x Juno winner
Friday October 8

Maria Dunn and Lizzy Hoyt (Edmonton)
Together for a special night of entertainment, amazing solo performers Maria Dunn and Lizzy Hoyt join forces to perform at the Rocky on October 8th. For this special event, the ticket price will be only $20.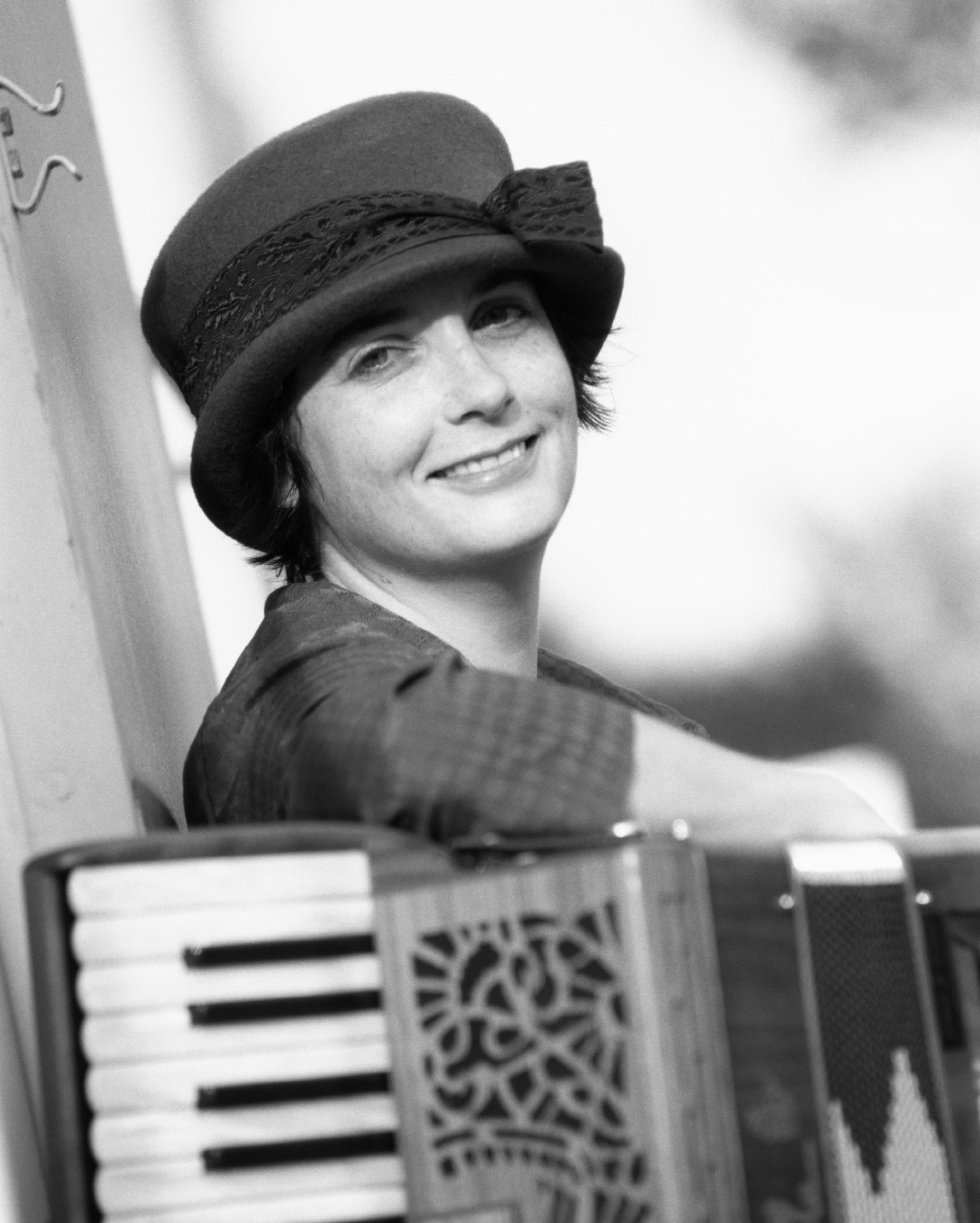 Maria Dunn combines North American folk and country music with the influences of her Celtic heritage to write songs inspired by historical and contemporary characters. She has performed all over Canada and the world and returns home to Alberta for this wonderful night of music.
Lizzy Hoyt has been playing fiddle since she was 4, starting with bluegrass then being drawn to Celtic through the sounds of the Rankin Family. "Apart from her lively, shimmering fiddle work, Lizzy Hoyt also has a beautiful pure voice." - Roger Levesque, The Edmonton Journal.
Friday October 22

The June Bugs and Paul Millar & Kathy Cook
The June Bugs are four women whose singing voices blend perfectly in two, three and four part harmonies. From upbeat gospels and saucy bluegrass to traditional folk and contemplative originals, their music reflects a shared passion for acoustic music and well blended vocal harmonies.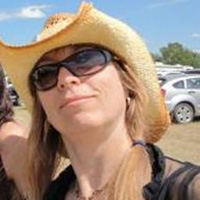 Rocky audiences will recognize Kathy Cook as being one of the members of Magnolia Buckskin but tonight this Calgary multi-instrumentalist will be teaming up with Paul Millar for a special night of music. Kathy's sultry vocals and song writing abilities have won praise from the James Keelaghan Trio, Ruth Purves-Smith and Tim Williams just to name a few.
Paul Millar has been inspired by the likes of Stan Rogers, David Francey and Maria Dunn to create a wonderful blend of Celtic, traditional and contemporary folkroots music in a wonderful way all his own.
.
Friday November 19

Back Porch Swing (Edmonton) plus Phyllis Sinclair (Alberta)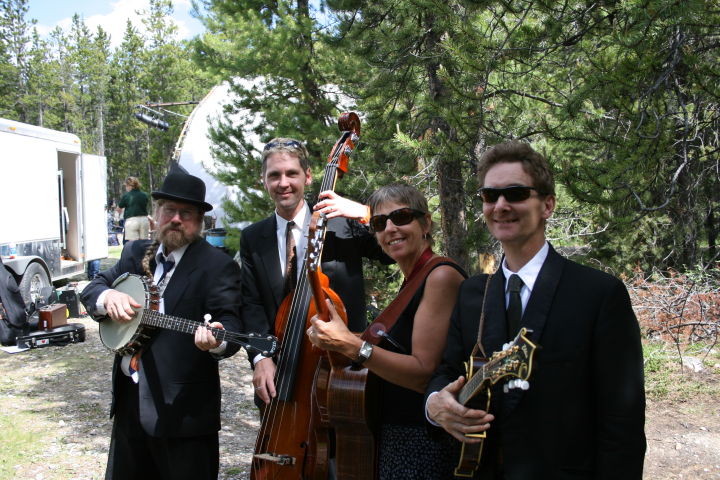 Get ready for some "cowjazz", a unique blend of sounds from bluegrass to folk, from square dancing to western swing all courtesy of the four piece band called Back Porch Swing who have been delighting festival audiences all over western Canada.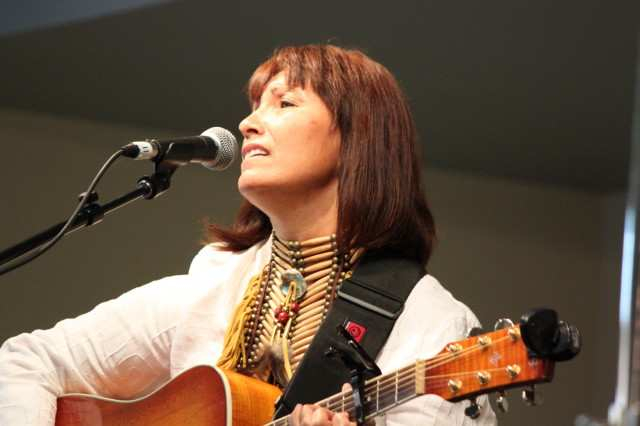 "Hauntingly beautiful" is how Phyllis Sinclair has been described for her singing and songwriting abilities. Earning a nomination from the Canadian Aboriginal Music Awards for best folk acoustical album, be prepared for amazing sounds from a true Canadian storyteller.
Friday January 14

Robbie Burns Night.

This is the night for our very popular Burns celebration. We have haggis, bagpipes and great scotch. Also Jim Osborne, Ceard and more.

Friday February 18

David Ward plus Nynne Collins with Johnn Kyser and Noises from The Basement.

David Ward will be known to some as the host until recently of CKUA's Afternoon Edition, but he also has a history as a performer dating back many years, including with the bluegrass group Lonesome and Then Some. (I heard that recently he was also keeping in musical shape busking at the Farmer's Market). I saw him a couple of years ago as the guest performer at one of Barry Luft's concerts and was really impressed with his great voice and selection of both covers and original songs.

Nynne (pronounced Noona) Collins originally hails from the tiny town of Ringe in Denmark and moved to Canada in 2005 after years spent traveling the world, sampling the music she encountered along the way. Nynne is a very diverse talent that is just as comfortable belting out AC/DC as she is singing Nina Simone and that range is why she has graced stages from rock bars to jazz clubs to folk festivals. Her voice is often compared to Joni Mitchell and Eva Cassidy but with a twist that makes her sound truly unique and very special. Recent local performances have included the Beat-Niq Jazz Club and CBC Radio's Homestretch. At the Rocky she will be accompanied by Johnn Kyser on guitar and bass.

Noises from the Basement consists of Gerard Curley, Stuart Miller and Kevin Poier who have practiced in the basement long enough to have developed some excellent harmony singing which has been featured at several recent Water Valley Festivals among other venues. Expect a short set of covers and originals in the the folk / country / roots idiom.

House band Ceard open the evening, and will be back to full strength with Paula McGarrigle on fiddle and vocals joining long time members Dick Howe, Jim Atkinson and Hal Curties.
Friday March 18

Fiddler's Green plus John Campbell and Hal Curties plus Robbie and Will.
Fiddler's Green is comprised of some of Calgary's best Celtic performers, namely Darcy Stamp (fiddle, mandolin), Jarred Albright (fiddle, mandolin, vocals), Heather Cameron (fiddle, guitar, vocals, Ruth Purves Smith (bodhran, guitar, vocals) and Bryan Culliton (guitars, bouzouki).

House band Ceard opens the evening, there is a much anticipated return visit by former Ceard member John Campbell (with Hal Curties), and Fiddler's Green close the evening. There will also be a short "floor set" from Robbie and Will, two young guys who have been a big hit in the last few months at venues such as Celtic Folk and Barry Luft's concert series.


Friday April 15

Tom Lewis (BC) plus Cort Delano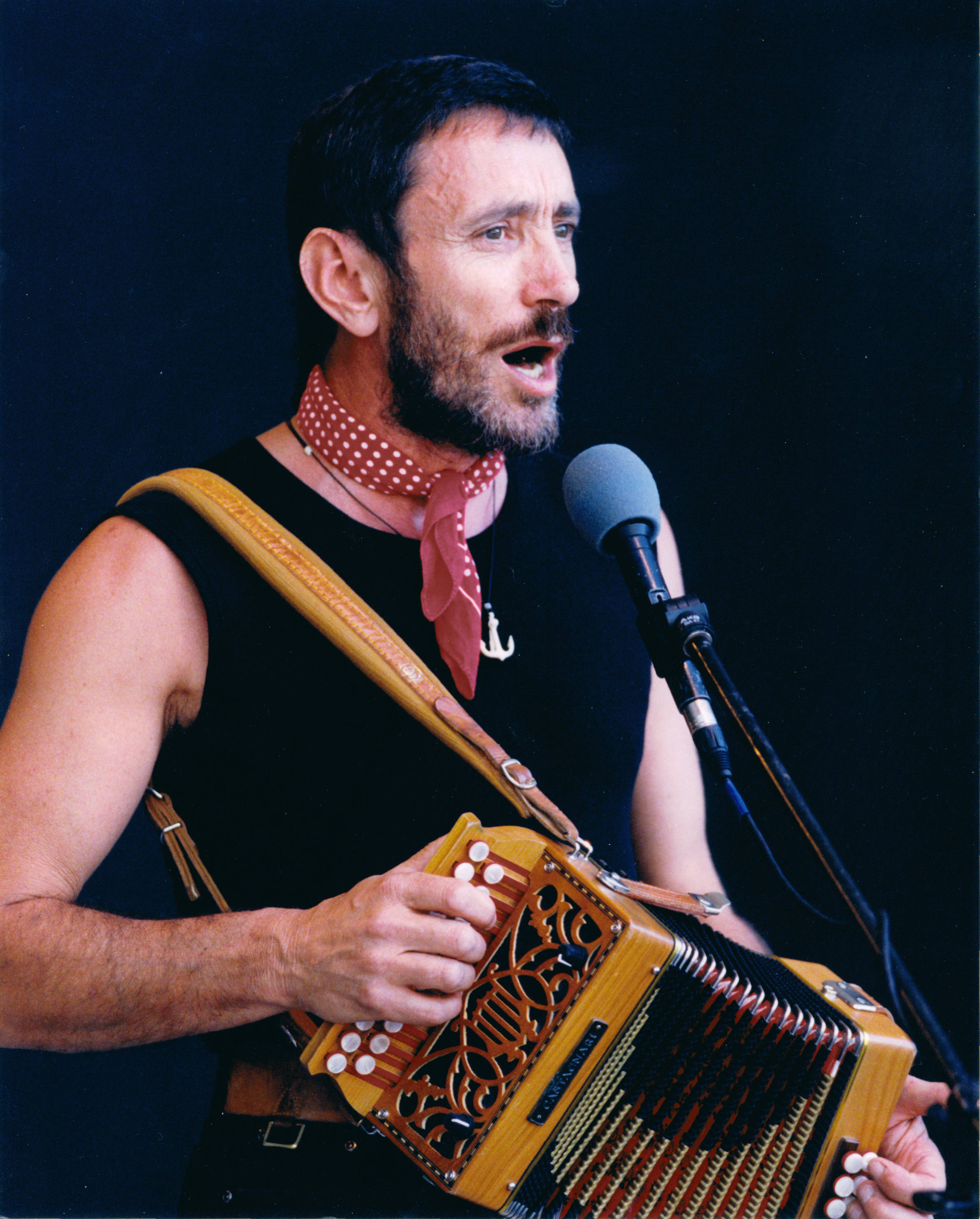 Tom Lewis made the first of several appearances at the Rocky in 1982, when he was still in the British Navy, and was traveling across Canada prior to moving to his current home in the BC interior. We've lost track of exactly when he last played at the Rocky but it was certainly well over a decade ago - he makes a very welcome return. Tom also played the Calgary Folk Festival in 1992 as part of the group Lewis, Pint and Dale.
Tom is actually a 24-year veteran of Her Majesty's Royal Naval diesel submarines; although now comfortably located on dry land in British Columbia. His songs cover a wide range of nautical topics, from life on board H.M. ships, through the loneliness and lure of the sea, to traditional shanties and classic nautical poetry, set to his own, and others' melodies. Audience participation in shanty singing will very likely be required!
Award winning songwriter Cort Delano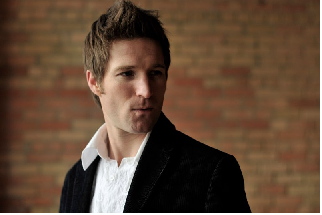 brings his strong vocals and impacting lyrics each time he comes to the stage. A charismatic showman who awakens the audience with his charm, choice of timeless songs and a gift for generating a rel
axed back and forth banter with the crowd. He will be accompanied at the Rocky by Darcy Stamp on fiddle (last seen at the Rocky as part of Fiddler's Green on March 18).