2012/2013 SEASON



FRIDAY SEPTEMBER 21
From Winnipeg
CARA LUFT
.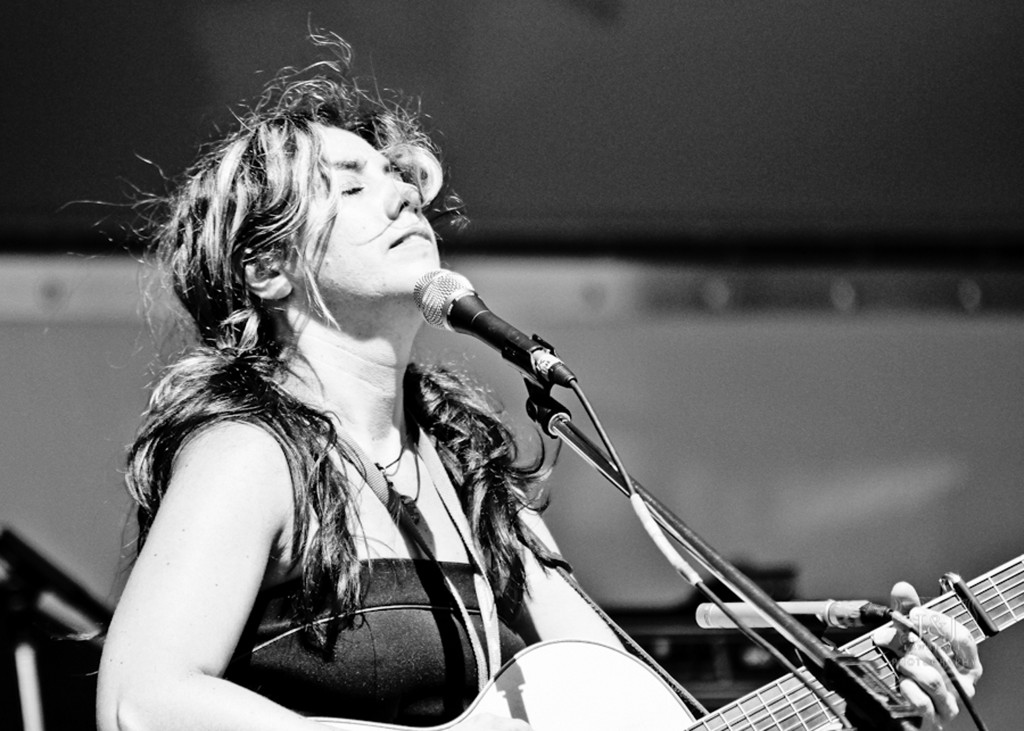 Also local tri
o
TWISTED ROOTS
i.
e.Blaine Hrabi, Doug Baker and Cindy Warnock, who will be known to some of you for their many musical activities around town, whether playing, teaching, volunteering or organizing.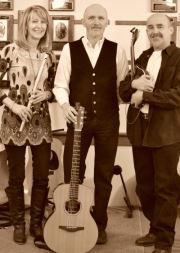 FRIDAY OCTOBER 19

A return visit after many years fro
m
LEWIS FRERE and ROYAL SPROULE
of
Rosebud AB with their unique mixture of comical and serious songs.

Also
JIM McLENNAN
of Longview AB, an outstanding finger style guitarist recently nominated for a 2012 Western Canada Music Award, with a special guest appearance on vocals by
LYNDA McLENNAN
.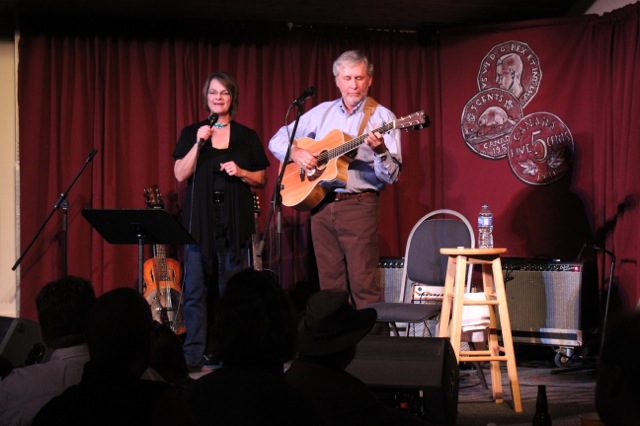 FRIDAY NOVEMBER 16
From Edmonton,
100 MILE HOUSE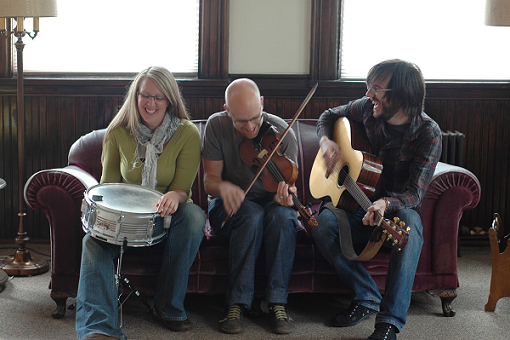 .
Also nominated for a 2012 Western Canada Music Award, plus from Regina, the brilliant and always entertaining songwriter
NORM WALKER
.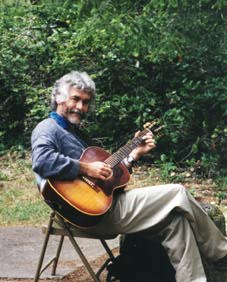 FRIDAY
JANUARY 18
Robbie Burns Night. Local band
CABOT'S CROSSING
(recently seen at the Canmore Folk Festival)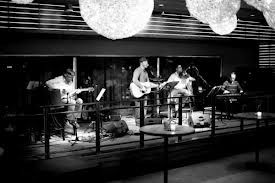 Also
Jim Osborne, Graham Tait and piper Robert Henderson. And of course haggis is included!
FRIDAY FEBRUARY 8
From Montreal

THE BOMBADILS

Also HORIZON RIDGE.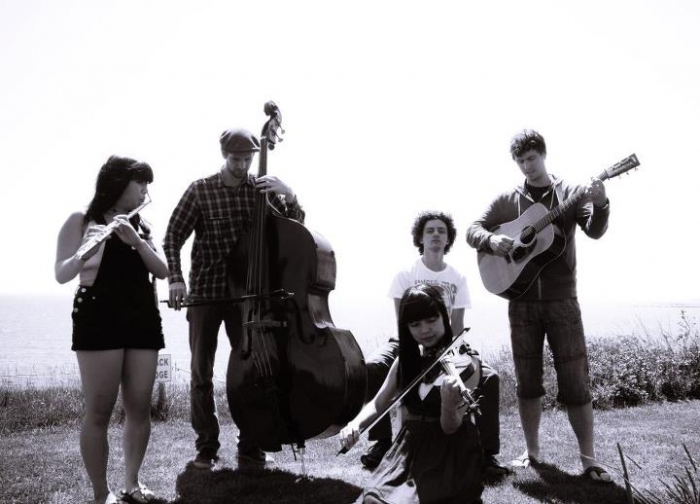 The BOMBADILS have been described as a ridiculous and kind-hearted bunch of rascals disguised as a four-piece folk band. Originating from Vancouver, Edmonton, and Halifax, they met in 2009 at McGill University's Schulich School of Music in Montréal, where they were pursuing their studies in jazz and classical music. These musical influences carry over into their love of folk music which includes Irish, bluegrass and Canadian and American old time.
HORIZON RIDGE are Dianne Quinton and Steve Goodchild – both multi-instrumental singer-songwriters from geographically diverse origins who now play as a duo (and even an occasional trio!) in and around Calgary.
Dianne Quinton, hails from St. Johns, Newfoundland, and draws from both the traditions of the Eastern Seaboard and her own love of Country music. Blessed with a voice equally comfortable with the low, slow-burn of a sassy blues and the sweetness of pure folk harmony, Dianne currently brings 6- & 12-string guitars and banjo to the musical mix (though it is rumoured her instrument collection is growing!).

Steve's all-acoustic repertoire comes from both sides of the Atlantic: from his roots in the North-East of England, via Houston, Texas to home now in Calgary, Alberta. His songs are rooted in the folk tradition from both sides of the pond; contemporary interpretations and own compositions, sung acapella and to the accompaniment of banjo, bouzouki, cittern, dobro, guitars, mandolin, mandola and mandocello.




FRIDAY FEBRUARY 22

Ruth Purves Smith plus Noises From The Basement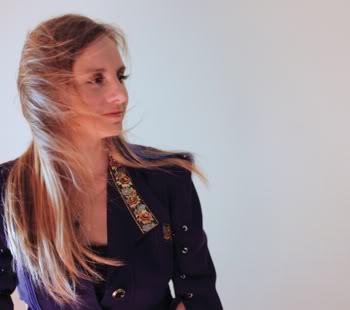 Ruth Purves Smith, an Albertan in every way, is a singer songwriter who might be a little bit country with a touch of city or conversely an accomplished city performer who lapses into country. You decide. Her lovely voice, lively manner and thoughtful lyrics make for a very entertaining evening. Ruth will be accompanied by Jim Kukko on lead guitar and Kathy Cook on mandolin, with all the band contributing on vocals. Noises From The Basement consists of Gerard Curley, Stuart Miller and Kevin Poier, who have practiced in the basement long enough to have developed some excellent harmony singing which has been featured at several recent Water Valley Festivals among other venues. They played a very well received short set at the Rocky two years ago and make a welcome return with a longer set of originals and well chosen covers in the the folk / country / roots idiom.
FRIDAY
MARCH 15
A Saint Patrick's Day celebration
with
Tir Na N'Og
plus Robbie and Will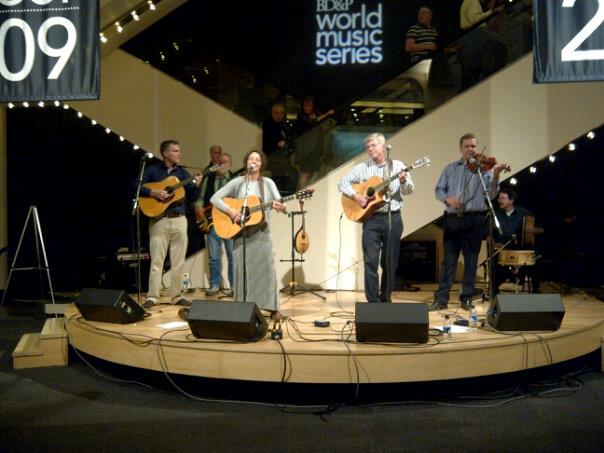 FRIDAY APRIL 12


From Montreal,
MICHAEL JEROME BROWNE
, Canadian Solo Folk Artist of the Year in 2008
. "A roots music expert." -Roger Levesque (Edmonton Journal).
"A multi-instrumentalist and singer of vast talent"- Brad Wheeler (The Globe and Mail)
.