FRIDAY SEPTEMBER 11. Across The Water (Houston & Calgary)
With Horizon Ridge (Calgary)
Across The Water's all-acoustic repertoire comes from both sides of the Atlantic – just like the players. Steve Goodchild hails from the north of England, and Bob Lahmeyer and Paul Cooper are natives, respectively, of Missouri and Texas. Despite diverse geographic roots, they have some key things in common...

"I think we all hooked into folk music early, and started playing and singing when we were teenagers," says Paul; Steve's father had to drive him to gigs when he started performing in Folk Clubs at fifteen, and Bob recalls his college band "practicing Crosby, Stills, Nash and Young numbers a capella for hours on road trips until we had it nailed!"
Bob can pick a hard-as-nails bluegrass banjo on one number, and then turn a deft hand to the bass on the next one. Paul plays backup and solo mandolin, and has recently been seen behind more exotic things like bouzoukis and octave mandolins, holding Steve totally accountable for his new fascination for things with more than six strings! Depending on the performance, Steve might come out toting a mandolin, mandola, a cittern or even the mandocello he calls "Bloodaxe".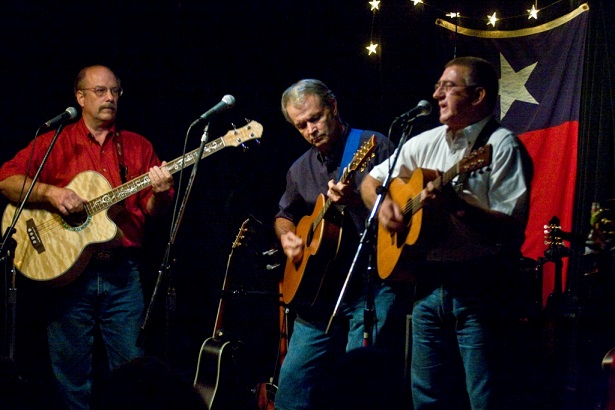 FRIDAY OCTOBER 23. Wailback (Southern Alberta)

With Ceard opening
Songwriter Sid Marty has teamed up with Alberta musicians Jim McLennan, Joe Cunningham and James Van Leeuwen to present new Alberta roots music. The band has recently released an EP sampler. Sid Marty, as author and poet, is familiar to lovers of Canadian literature as well. He is a three-time finalist for the Governor General's Literary Award, and in 2009 was honoured with the Grant MacEwan Literary Arts Award for career contributions to the literature of Alberta.)


The name? Wailback is a play on words. The Whaleback Ridge, west of Highway 22, is an iconic western landscape, part of the foothills and mountain backyard of Pincher Creek and the Crowsnest Pass, a place that inspires the musical themes and storytelling style of Wailback, a new and unique Alberta musical creation.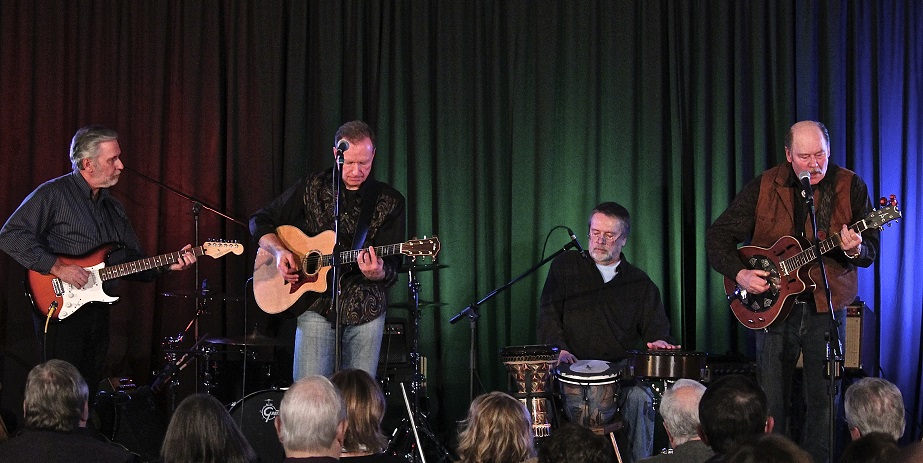 FRIDAY NOVEMBER 20. The Slocan Ramblers (Ontario)

With Ceard opening
On their new album,
Coffee Creek
(2016) The Slocan Ramblers blend lightning fast and devilishly intricate instrumentals with the sawdust-thick vocals of singer Frank Evans, who takes lead on songs ranging from rowdy old-time numbers like "Groundhog," to a Dustbowl classic like Woody Guthrie's "Pastures of Plenty." "Toronto audiences don't respond to a clean, polished Nashville sound," tune composer and mandolinist Adrian Gross explains. "They dig a lot of energy in their music, a rowdy bar vibe. They're hard to win over." But The Slocan Ramblers
have
won them over, moving from a young ensemble of bluegrass pickers to one of the best known Canadian roots bands. They've done this by staying true to the roots of the music, not seeking to revive anything but rather to tap the rough and rowdy heart of the music.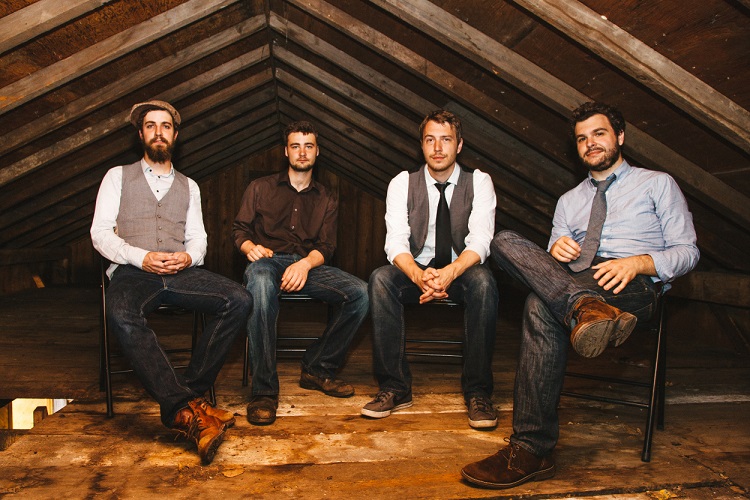 FRIDAY JANUARY 22. Robbie Burns Night
With Ceard opening
Mercat Cross, piper Robert Henderson, the Address To The Haggis, poetry and of course haggis!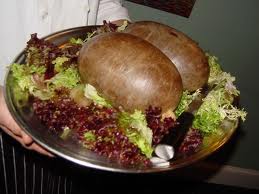 FRIDAY FEBRUARY 26. John Wort Hannam (Fort MacLeod)

With Horizon Ridge opening
In 13 years of being a working musician, John Wort Ha
nnam has released 5 albums, capturing a Juno nomination for Best Traditional/ Roots album and a Canadian Folk Music Award for Album of the Year.
He is one of the new torch-bearers of a songwriting tradition in the styles of John Prine, Loudon Wainwright III, and Steve Earle but proudly Canadian.
"You're dead a long time" is John's mantra, "so you better get out there and make something beautiful." John is a student of history, human nature and writing. He brings them powerfully together in his songs.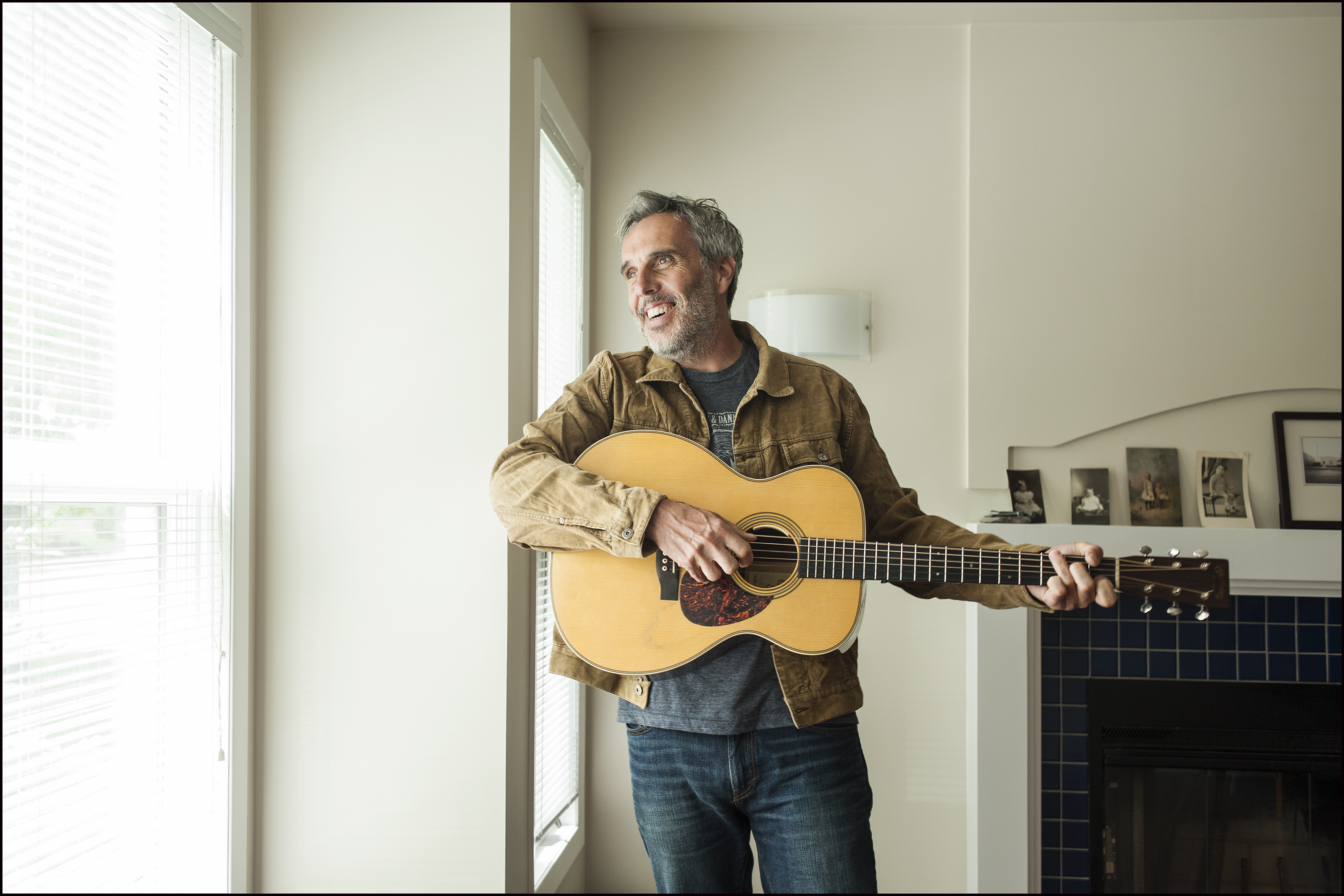 FRIDAY MARCH 18. St. Patrick's Celebration !!
Aris (David Morrissey and friends) with Ceard opening
Aris (pronounced Areesh) features some of Calgary's finest Celtic musicians:
David Morrissey - guitar, banjo, vocals
Emilie Kirwin - fiddle
Darcy Stamp - fiddle, guitar
Chad Cook - mandolin, vocals
Dave Settles - bodhran
Don't forget to wear something green!!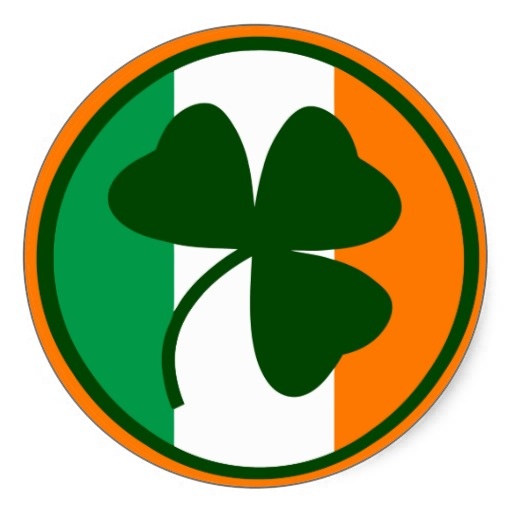 FRIDAY APRIL 8. Rosie & The Riveters (Saskatoon)

With The Hot Timalis opening
Rosie & the Riveters are four fiercely talented and sassy dames from Saskatoon, Saskatchewan, who perform uplifting folk music with a vintage 1940s flare! Their original songs feature sophisticated harmonies, body percussion, scintillating dance moves, humour and just enough ooh-la-la to charm your socks off! Along with whoops, hollers, and mile-wide smiles, they create a sound and sight that is lighthearted and captivating for all music lovers.
They are inspired by Rosie the Riveter, the feminist icon who represents the women's movement into the workforce during WWII and embodies the strength and power that thrive in every woman. The Riveters are about empowering women to be ambassadors for change in their community and to attain this goal, they use 20% of their merchandise sales to support other women's projects around the world through KIVA.org.

FRIDAY MAY 6. The Big Season's Closer !!
With Ceard opening
CEARD (with its regular current lineup).
The SENIOR SECTION, featuring former Ceard members Dick Howe and Barry Luft.
NOISES FROM THE BASEMENT (Gerard Curley and friends)
HORIZON RIDGE (Steve and Helen Goodchild, Peter May, and Dianne Quinton).
We will finish with a few more songs, at least some of the singalong type, from some of the above performers and perhaps others. It will be a fine evening!