2013/2014 SEASON
FRIDAY SEPTEMBER 20
.


The Heebee-jeebes
.
"The most FUN you've ever heard" from Calgary's multiple award winning a cappella group.
FRIDAY OCTOBER 18.

A double bill featuring Al Parrish (former bass player and vocalist with Tanglefoot) and Edmonton's Braden Gates, an outstanding young songwriter as well as award winning fiddle player.
FRIDAY NOVEMBER 15.

Singer and songwriter BettySoo from Austin, Texas, and guitarist Doug Cox from Vancouver Island perform together as the duo "Across the Borderline", and have appeared at numerous venues in Europe, the USA and Canada including the 2012 Calgary and Kerrville Folk Festivals.
FRIDAY JANUARY 24.

A Robbie Burns celebration with local band Mercat Cross, house band Ceard and piper Robert Henderson. Ticket price $20 - haggis included!
House band CEARD will open, with founding member and resident Scotsman Dick Howe specially featured. Piper ROBERT HENDERSON will pipe in the haggis and play a selection of popular pipe tunes. GRAHAM TAIT of the band Mercat Cross (see below) will address the haggis and give us a Robbie Burns poem or two.

The evening will end with local band MERCAT CROSS featuring Graham Tait, accordion and vocals, Heather Cameron, fiddle and vocals and Chris Gregg, keyboard and vocals. Mercat Cross is well known around Calgary for their lively dance music and they play regularly for Scottish Country Dance and other traditional dance societies.. Lots of songs will also be part of their set, including some of the songs of Robbie Burns.
FRIDAY FEBRUARY 7.

A very welcome return visit from the highly talented and entertaining duo of Katherine Wheatley and Wendell Ferguson. Songs ranging from the sensible and sensitive to the silly and comic from these very different songwriters, plus some superb instrumental pieces from multiple award winning guitarist (and jokester) Wendell Ferguson, who also accompanies Katherine on her songs.
FRIDAY MARCH 14.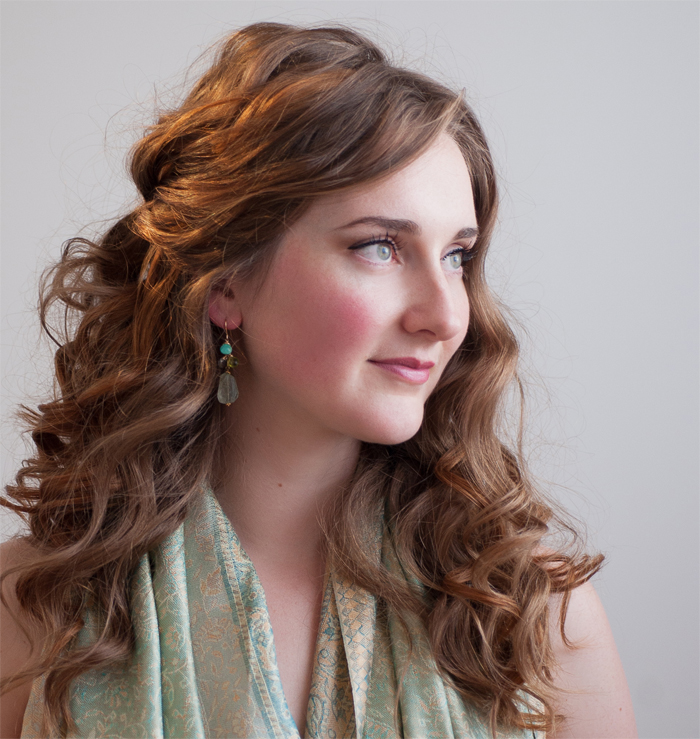 Celebrate St. Patrick's Day (just a little early) with award winning singer and fiddler Lizzy Hoyt. Also local group "On Irish Street" (Derick and Eileen Perry plus fiddler Emilie Kirwan, all originally from Ireland), house band Ceard and the amazing "Rocky Mountain Rappers" .
The St. Paddy's show where you can hear the music and the words!
Tickets $18. Call 403-283-4525.


FRIDAY APRIL 4.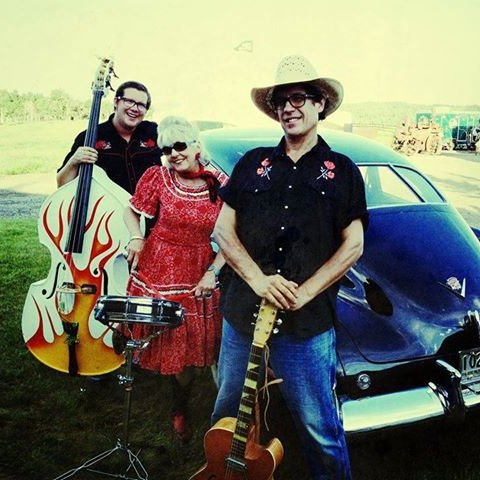 A double bill featuring The Sadlier-Brown Family Band and Rua (Roxanne Young and David Morrissey). Tickets $18.
Mark Sadlier-Brown has been playing roots, rockabilly, country, jugband and blues music since he was a young man in Ottawa. Since moving to Calgary he has performed with popular local bands like The Alien Rebels and The Highwater Jug Band, also with the Canmore Folk Festival's breakfast band "Ronnie and the Bagboys". He has contributed original topical songs to local CBC Radio, he won the Alberta category of the Calgary Folk Festival songwriters contest in 2005 for his song "In the Devonian" and he has taught songwriting at the FAMI music camp. He continues to perform with family and friends, most frequently with his wife Bev Bruce by his side as part of The Sadlier-Brown Band. See also http://sadlierbrown.bandvista.com .


Rua is Gaelic for red, red as in the flame of Roxanne Young's hair, red as in the fire that dances in her eyes as she plays the fiddle, red as in the flames fanned by the fantastic dervish-like playing of David Morrissey on guitar and banjo/bouzouki.
Roxanne is one of only 14 musicians in the world to be honoured on the renowned Berklee College of Music's stringed instrument Hall of Fame. She has worked with Aerosmith, Disney, Cirque de Soleil, Alanis Morissette and many more. She has performed all over the world and has graced the stage of Carnegie Hall with her breathtaking musical genius. She is the founder of the Calgary Contemporary School of music and also one of the founders and creative forces behind the international touring sensation Barrage.
David Morrissey is an incredibly gifted guitarist, his passionate playing is without equal in Calgary and leaves audiences speechless at both his speed and precision. Together David and Roxanne offer up the very best in Irish traditional music. You are in for a real treat!