The next Rocky will be held on FRIDAY APRIL 28. Headliners will be
The Small Glories, and the opening act will be Horizon Ridge.
Folk powerhouse pair
The Small Glories
are
Cara Luft and JD Edwards
. They are a study in contrasts - at first glance few would peg them for a highly creative musical partnership. Yet these two veteran singer/songwriters have teamed up and are building a buzz around their tight harmonies, authenticity and visceral performances. Luft is a
Juno award winner
, co-founder of folk trio
The Wailin' Jennys
, and a touring road warrior. She has earned a solid reputation as an exciting live performer, accomplished guitarist, clawhammer banjo player and insightfully honest songwriter. Edwards has a voice that defies categorization, one that easily ranges from gentle and melodic to fierce and powerful, leaving listeners begging for more. Together as
The Small Glories
, Luft and Edwards are a tour de force, a case of 1 + 1 = 3.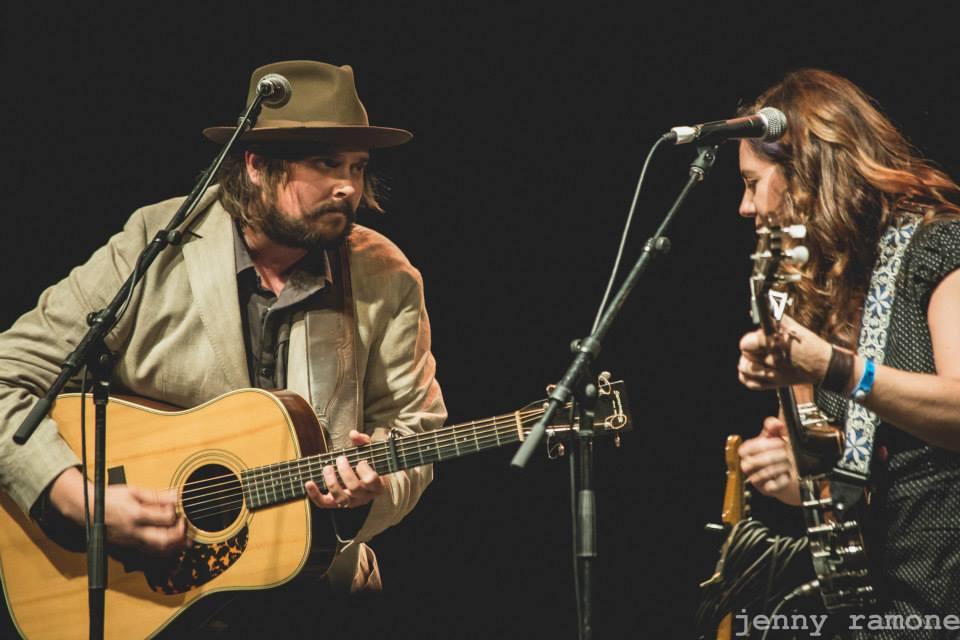 ____________________________________________________________

The winner of our 2015-16 guitar raffle was Yvonne Peters. Congratulations Yvonne! Thanks very much to Steve Goodchild for the donation of the fine instrument, and also to everyone who purchased a ticket!
____________________________________________________________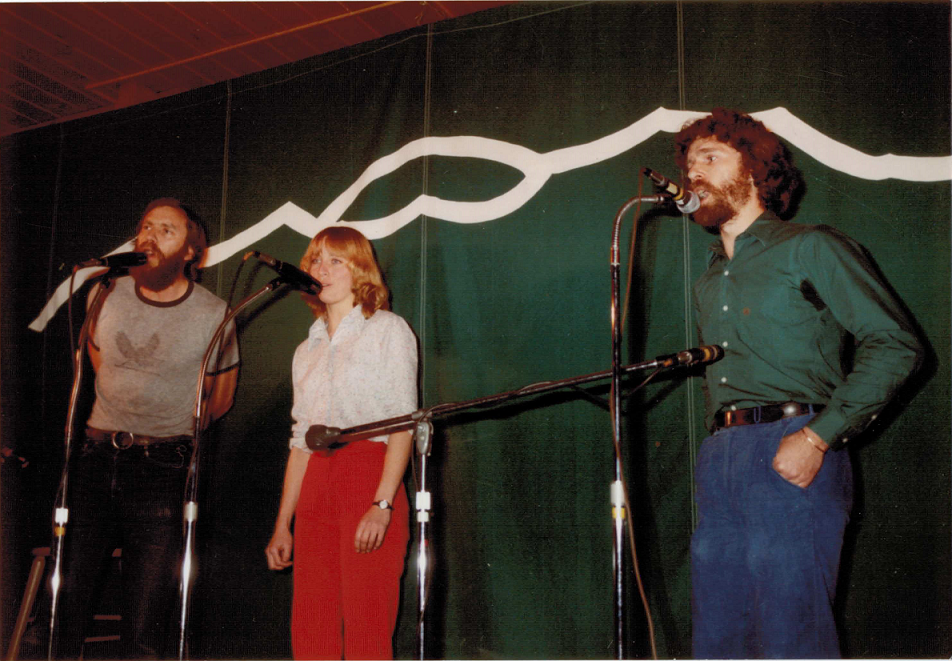 Vic Bell, Kathy Cook and Don Hansen share an acapella piece.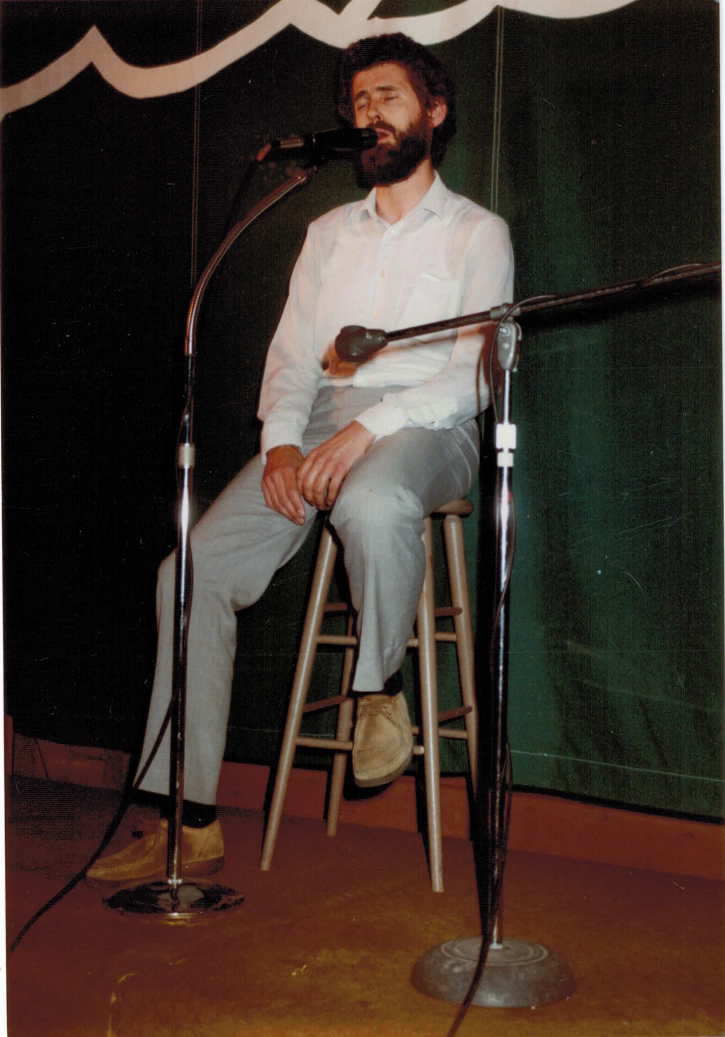 James Prescott performing solo...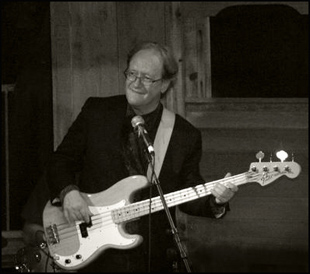 Our good friend Ron Casat in better times....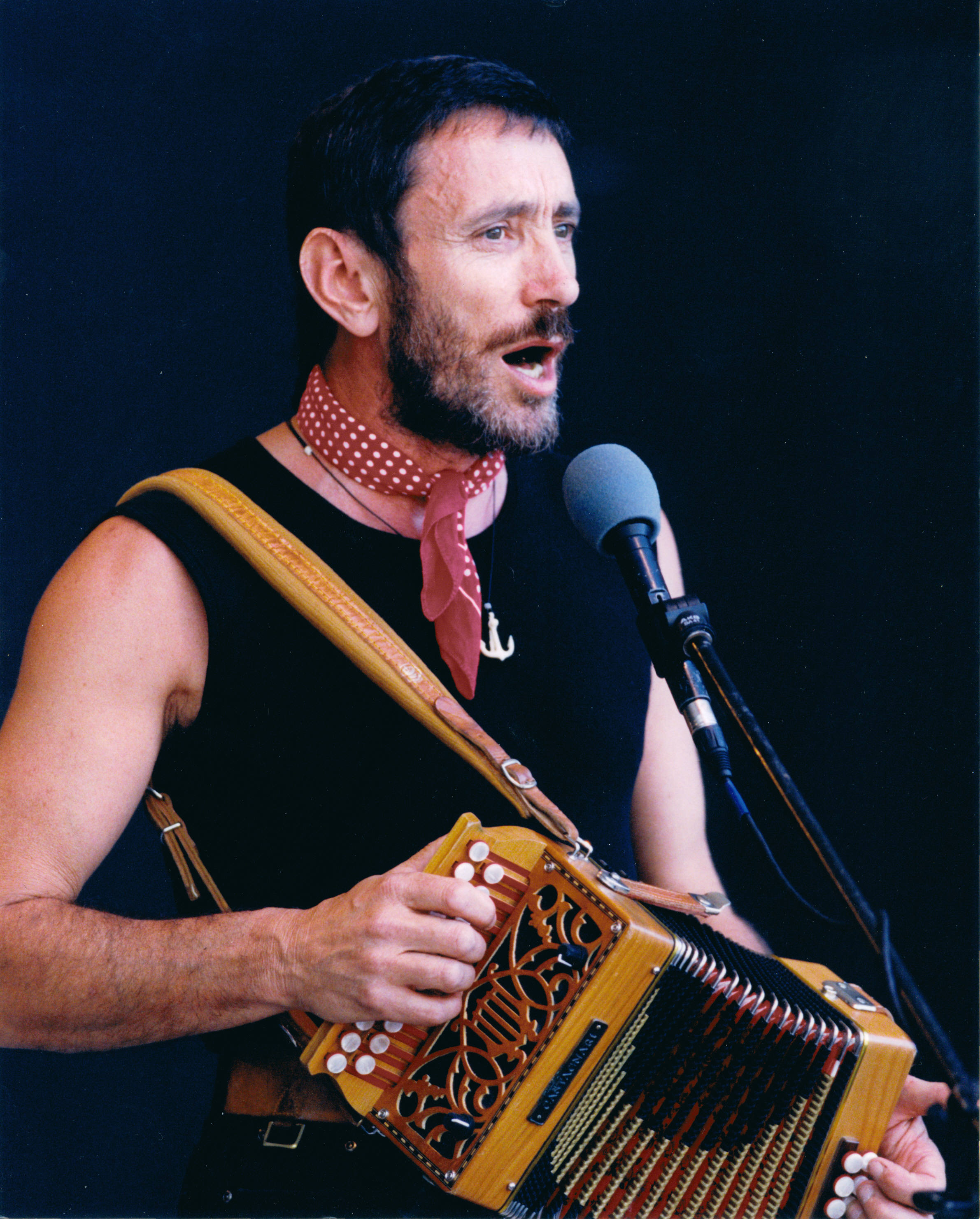 The inimitable Tom Lewis. May we cross paths once again!