The next Rocky will be held on FRIDAY FEBRUARY 17. Headliners will be West My Friend, and the opening act will be Allan & Arnell.
Described as everything from indie-roots to chamber-folk, West My Friend has an acoustic blend of instruments and four-part harmonies that challenges the conventions of popular music. The band features pure and thrillingly elastic vocals with catchy arrangements of bass, guitar, mandolin, and accordion that draw from jazz, classical, folk, and pop influences. Inspired by artists such as Owen Pallett, Joanna Newsom, Bright Eyes, The Decemberists, and the Punch Brothers, and forged from a sonically adventurous acoustic music scene on Canada's west coast, West My Friend is proving to be a key part of a new generation of grassroots folk music.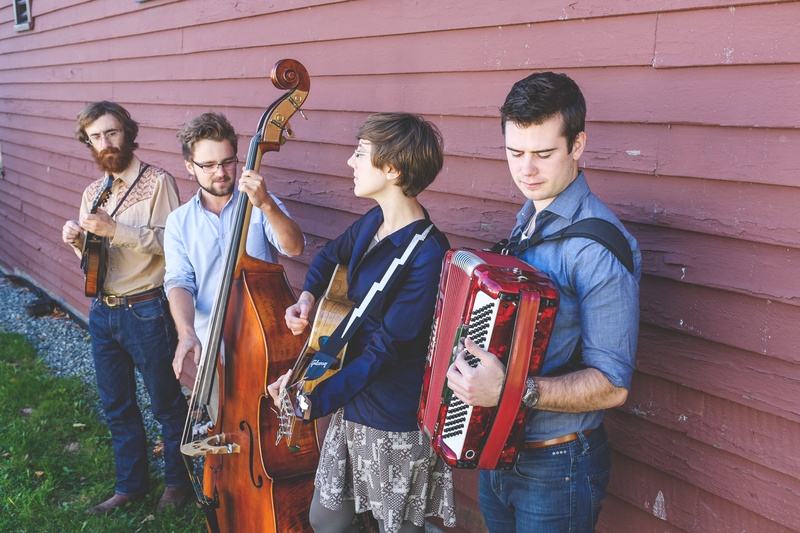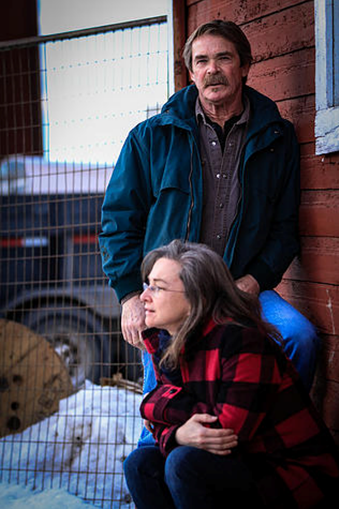 Alberta musicians Jane Allan & Lance Arnell have been making music together since 2011 when they first met at a musical workshop. Over the years their repertoire has increased in size, quality and maturity. They love the vocal harmonies of the old-time country masters and are now including their own original songs in their performances.
They have performed in many of Calgary's finest musical venues, and released their first self-titled EP July 2015. So if you're searching for music with rich harmonies, strong instrumentals, music that will take you from the prairies and into the rugged mountains, then come listen to the music of Allan & Arnell.
____________________________________________________________

The winner of our 2015-16 guitar raffle was Yvonne Peters. Congratulations Yvonne! Thanks very much to Steve Goodchild for the donation of the fine instrument, and also to everyone who purchased a ticket!
____________________________________________________________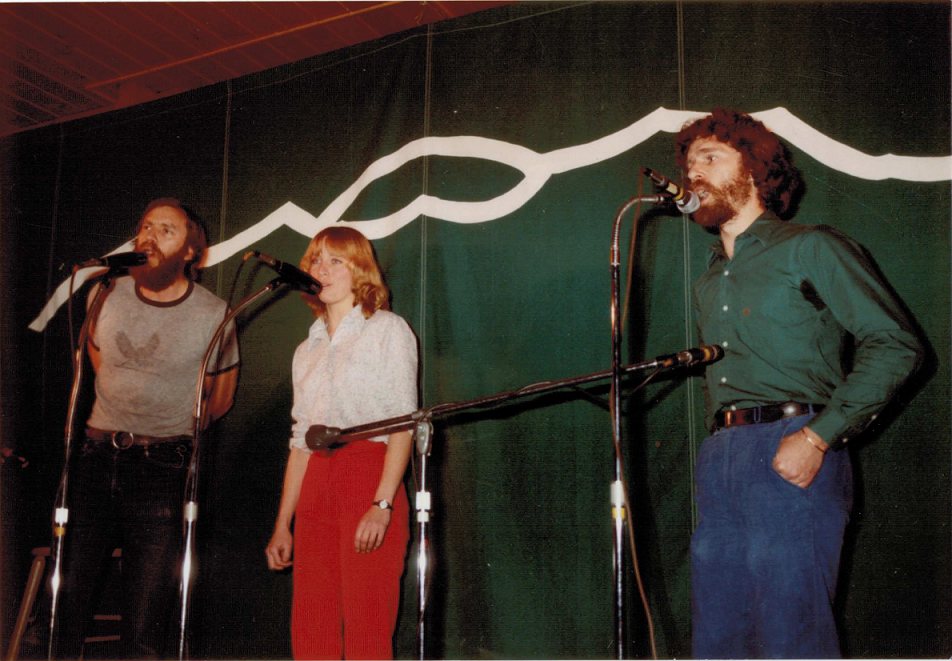 Vic Bell, Kathy Cook and Don Hansen share an acapella piece.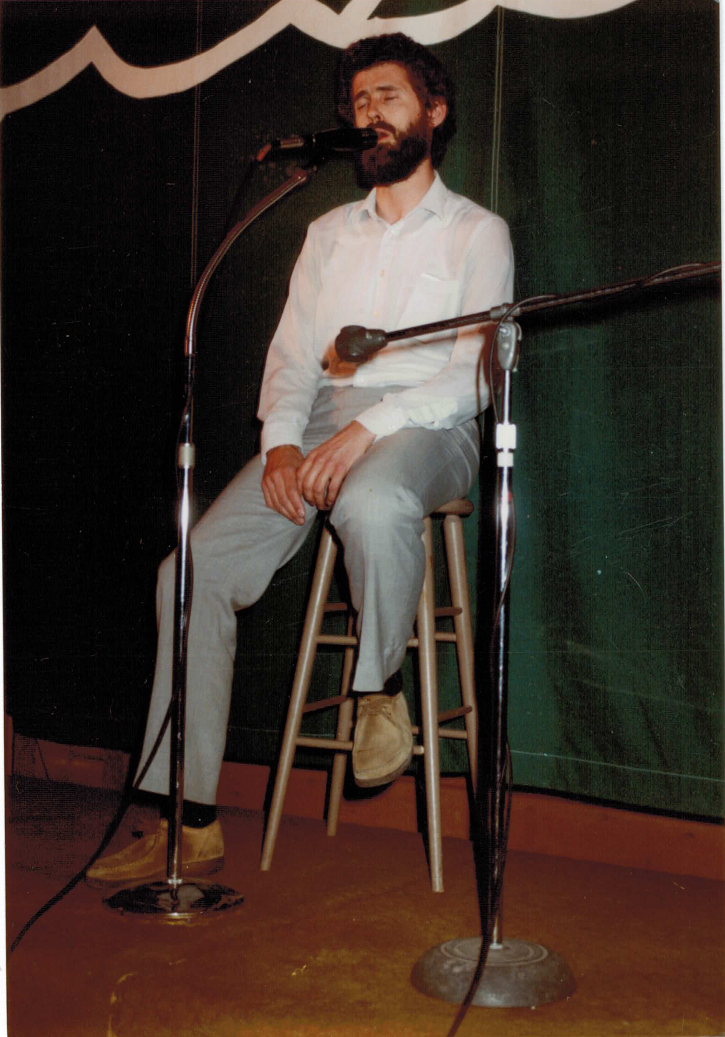 James Prescott performing solo...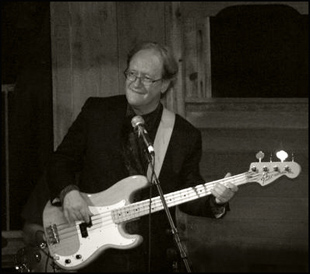 Our good friend Ron Casat in better times....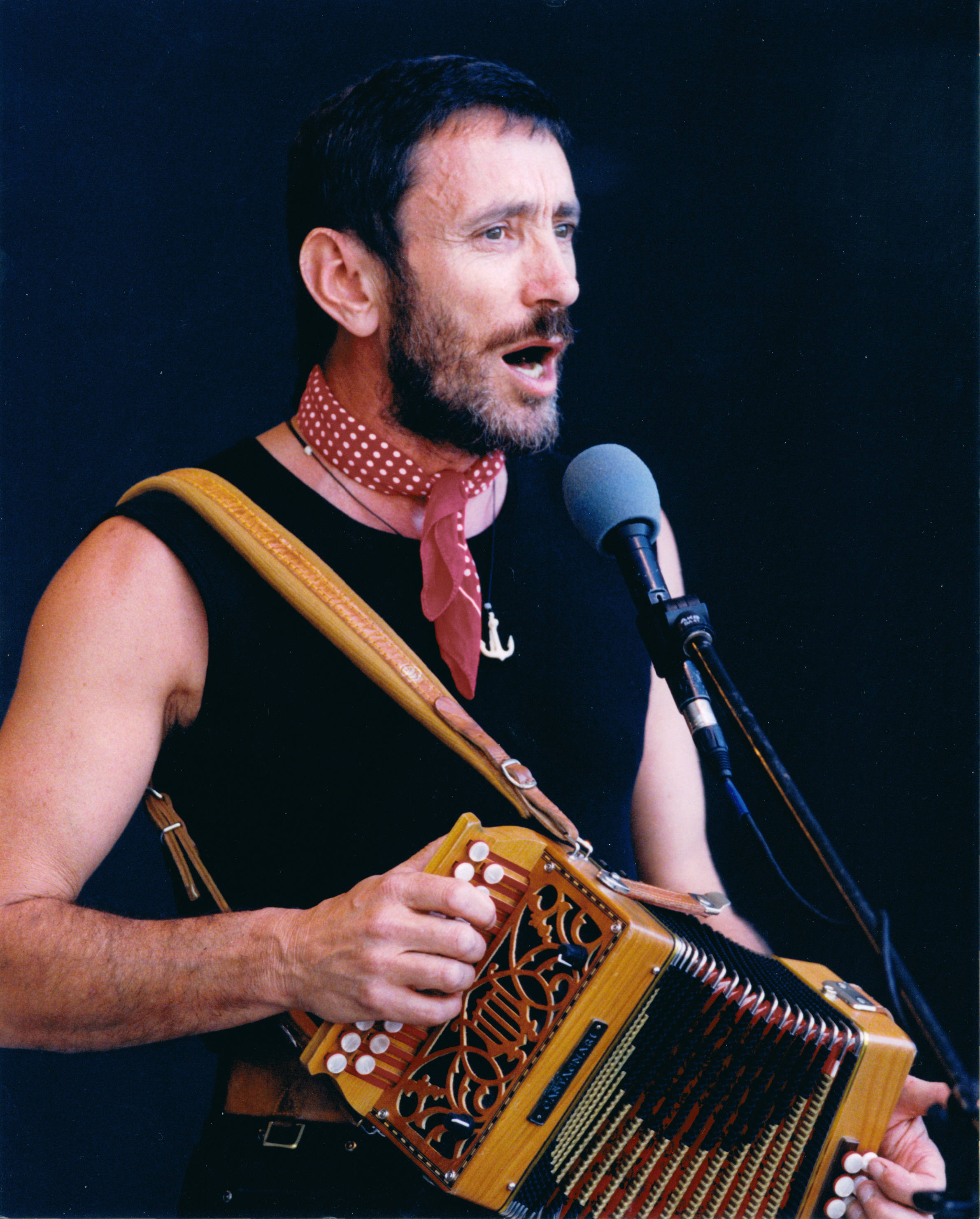 The inimitable Tom Lewis. May we cross paths once again!