FRIDAY DECEMBER 1. Cori Brewster and Christie Simmons

plus openers Jim Atkinson & Rick Wedel
The Rocky is pleased to welcome both Cori Brewster and Christie Simmons to our stage for the next club. Each will perform one set. Christie will be accompanied by Rob McConnell on bass and other string things. Cori will be accompanied by Helen and Steve Goodchild, and will be joined by Christie too...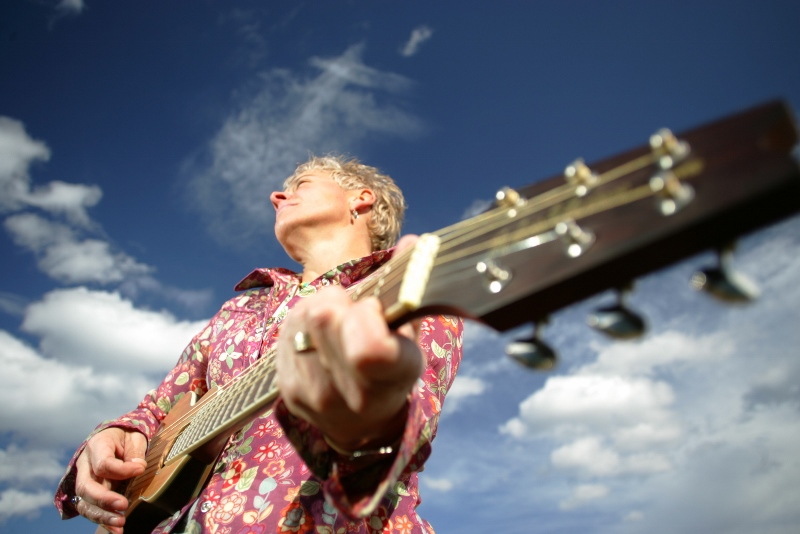 "Brewster has a sweet voice of positivity that lends itself well to the self-penned tracks of life, love, time and discovery. Musically, the recording is solid to the core... Brewster professes in the liner notes to be heading out on the road to discover corners of Canada she has yet to experience."
— Chris Martin - Penguin Eggs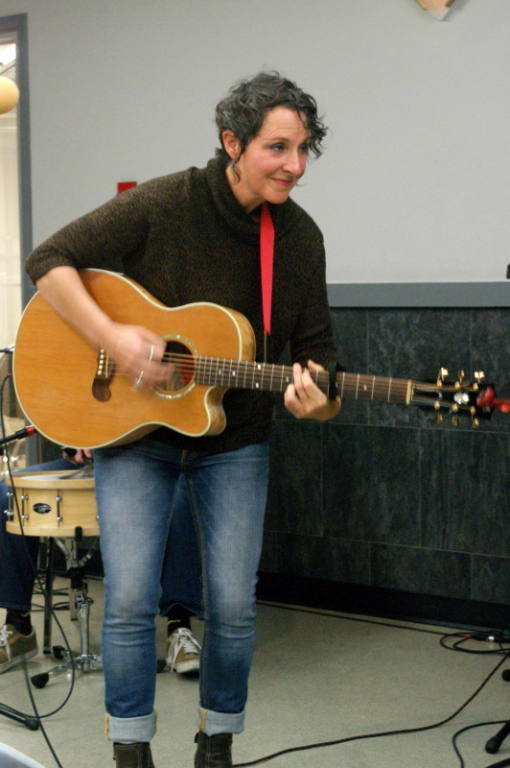 Christie sings, plays whistles, flute and guitar. She's often seen performing with the group My Son Ted, though she enjoys performing solo now and then as well. She's a former highland piper, which she took up ostensibly to offset her sister's interest in opera! A lover of all manner of folk roots music, Christie has been particularly influenced by the music of Gillian Welch. In 2010, Christie released Winnie's Song, her first CD of original songs.
Schedule for the 2017-2018 Season:
September 22 Barry Luft + Horizon Ridge

October 20 The Wardens + Horizon Ridge
November 17 Lynne Hanson + My Son Ted
December 1 Cori Brewster and Christie Simmons

January 19 Robbie Burns Night with Mercat Cross & Graham Tait
February 16 Ben Miller & Anita MacDonald
March 16 Saint Patrick's Night with Hazel Grey & The Hubcaps
April 13 The Heebee-Jeebees
May 11 Season Closer with The Rocky resident performers

____________________________________________________________

The winner of our 2016-17 instrument raffle was Mr. Hal Curties. Thanks very much to all those who purchased raffle tickets - it's really a great way to help with bringing great talent to the Rocky year after year!
Thanks to Steve Goodchild for the donation of the fine guitar!!

( and congratulations to Hal... )
____________________________________________________________

Here's Hal Curties with his new guitar. Looks like he might even know a bit about how to play it...
James Prescott performing solo...

Our good friend Ron Casat in better times....

The inimitable Tom Lewis. May we cross paths once again!