The next Rocky will be held on FRIDAY JANUARY 27, and will be one of our most popular events: Robbie Burns Night !!
With Cabot's Crossing, piper Robert Henderson, the famous Address To The Haggis performed by Jim Hutchens, poetry and of course haggis! (no ketchup required...)
Cabot's Crossing has a repertoire firmly embedded in East Coast / Maritime / Newfoundland / traditional Irish music, from the Rankins and Great Big Sea to Ryan's Fancy and Stan Rogers, Christy Moore and the Pogues to John Allan Cameron and Ron Hynes. The boys bring an authentic Celtic performance to the stage: the raw excitement of an impromptu kitchen party fused with the refined, polished sound of musicians demonstrating decades of combined experience. Their high-energy and hard-driving rhythm will leave audiences clapping, stomping, singing and drinking along.

The house band for Robbie Burns night will be our long-time audience favorite, Ceard!
____________________________________________________________

The winner of our 2015-16 guitar raffle was Yvonne Peters. Congratulations Yvonne! Thanks very much to Steve Goodchild for the donation of the fine instrument, and also to everyone who purchased a ticket!
____________________________________________________________

Vic Bell, Kathy Cook and Don Hansen share an acapella piece.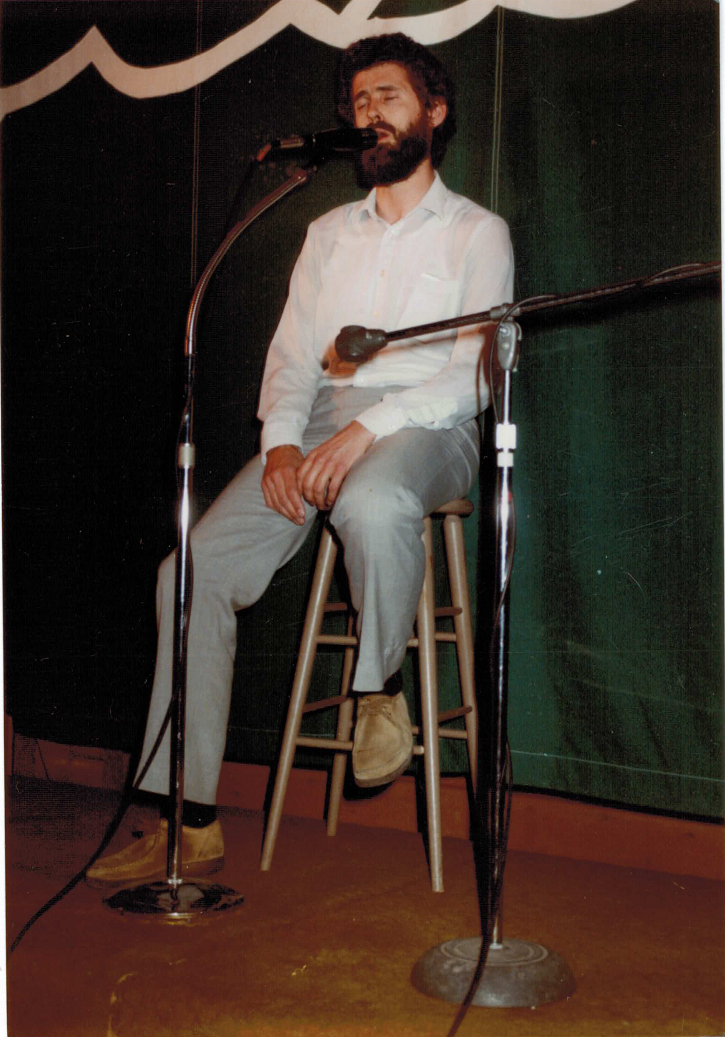 James Prescott performing solo...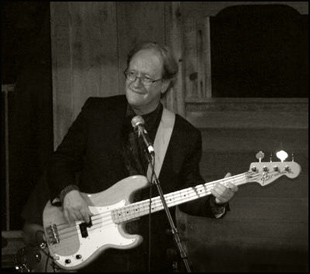 Our good friend Ron Casat in better times....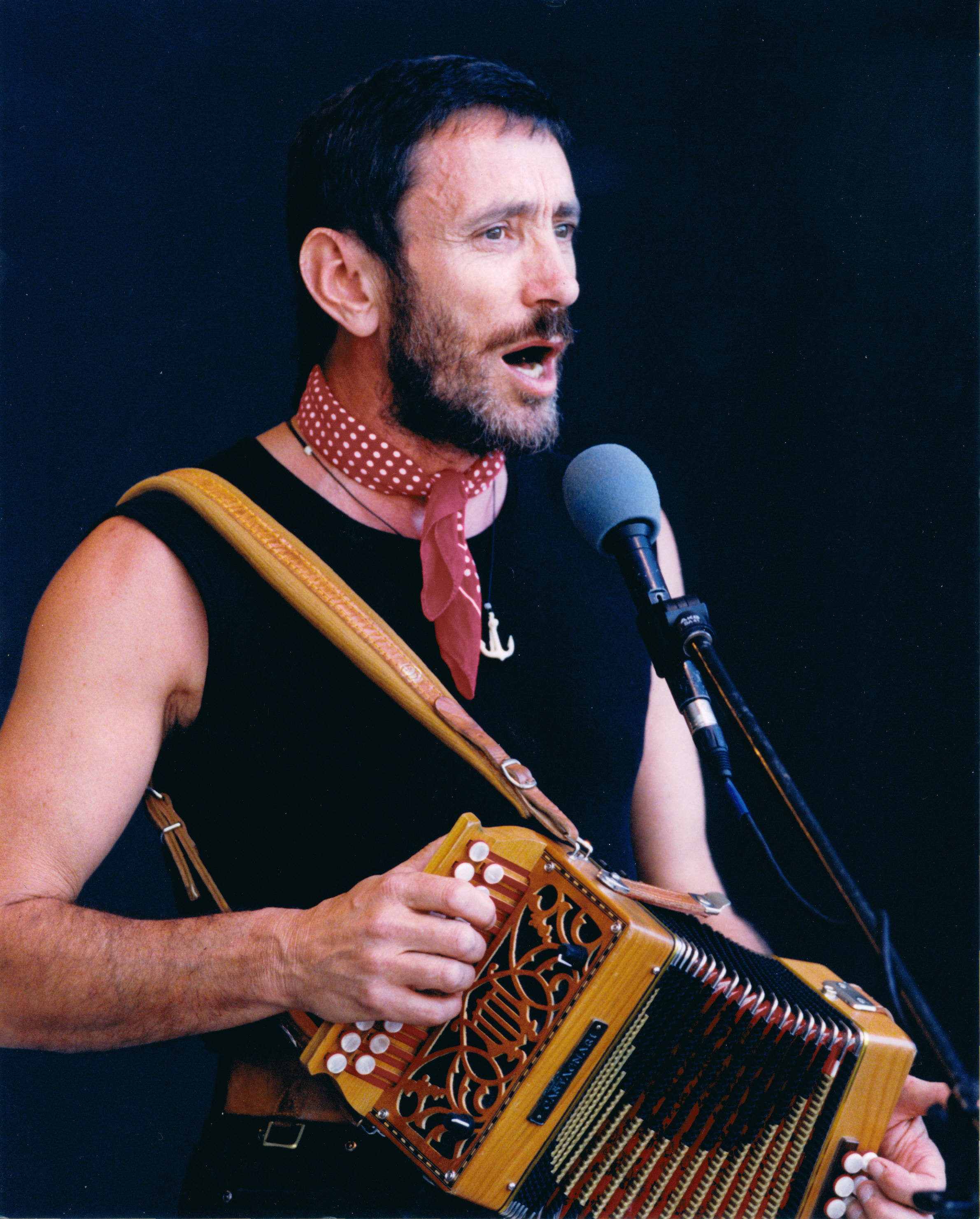 The inimitable Tom Lewis. May we cross paths once again!