FRIDAY JANUARY 19. Robbie Burns Night with After The Storm,

Piper Robert Henderson and
Address to the Haggis by Graham Tait
Piper ROBERT HENDERSON will pipe in the haggis and play a selection of popular pipe tunes. GRAHAM TAIT of the band After The Storm will perform the Address to the Haggis and give us a Robbie Burns poem or two.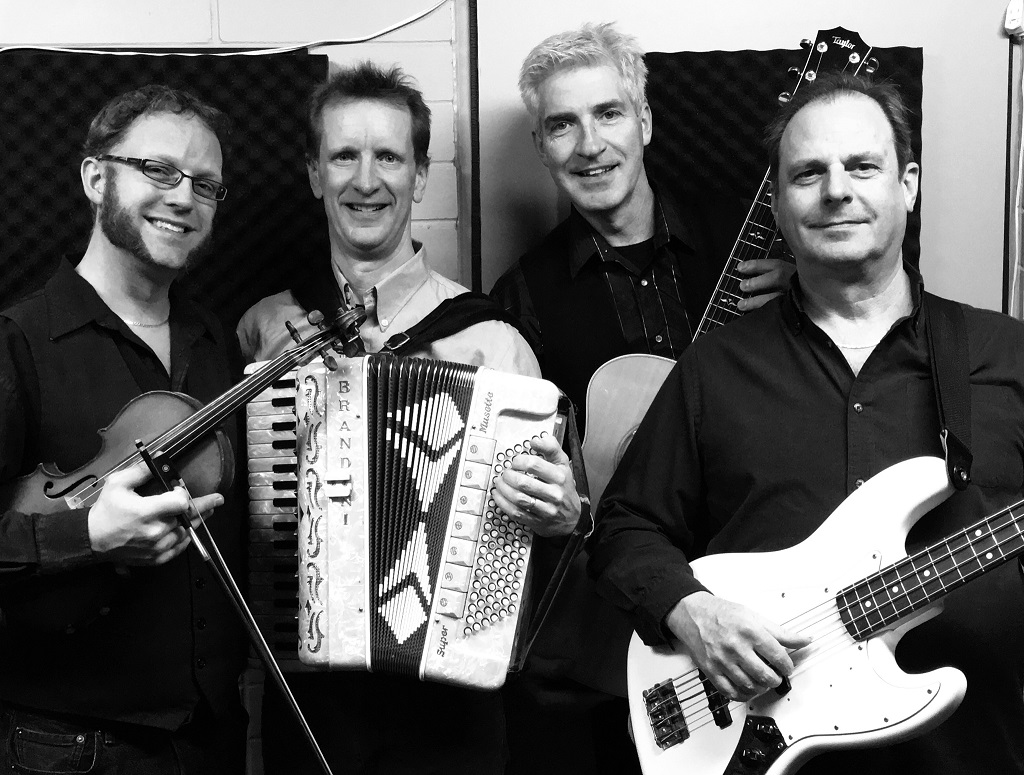 The evening will include the group AFTER THE STORM featuring Graham Tait on accordion and vocals, Rod Walsh (guitar and vocals), John Thiel (bass,vocals) and Scott Duncan (fiddle). After The Storm is well known around Calgary for their lively Scottish dance music. This lineup played for some years as the house band for the Calgary Folk Club. You can expect a lively mix of traditional dance tunes, along with some fine vocal pieces by Rod, lots of laughs and perhaps one or two songs inspired by Robert Burns.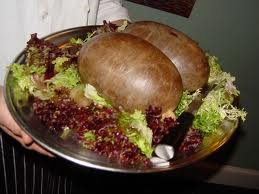 A fine plate of Haggis - no ketchup required!!
Schedule for the 2017-2018 Season:
September 22 Barry Luft + Horizon Ridge

October 20 The Wardens + Horizon Ridge
November 17 Lynne Hanson + My Son Ted
December 1 Cori Brewster and Christie Simmons

January 19 Robbie Burns Night with After The Storm, Graham Tait,
and piper Robert Henderson
February 16 Ben Miller & Anita MacDonald
March 16 Saint Patrick's Night with Hazel Grey & The Hubcaps
April 13 The Heebee-Jeebees
May 11 Season Closer with The Rocky resident performers

____________________________________________________________

The winner of our 2016-17 instrument raffle was Mr. Hal Curties. Thanks very much to all those who purchased raffle tickets - it's really a great way to help with bringing great talent to the Rocky year after year!
Thanks to Steve Goodchild for the donation of the fine guitar!!

( and congratulations to Hal... )
____________________________________________________________

Here's Hal Curties with his new guitar. Looks like he might even know a bit about how to play it...
James Prescott performing solo...

Our good friend Ron Casat in better times....

The inimitable Tom Lewis. May we cross paths once again!